This course has been created with Creatives, Makers and Content Creators in mind but it will be useful for anyone who takes their own business photographs using their smartphone.
The course is self-guided allowing you to work at your own pace. During the course you will learn how to:
set up your camera phone properly;
critically evaluate your current photographs;
build a unique photographic style to complement and reinforce your brand;
use simple techniques to make your photographs look more professional;
get the WOW factor with limited time, space and resources.
Once enrolled, the course will be available to you for six weeks.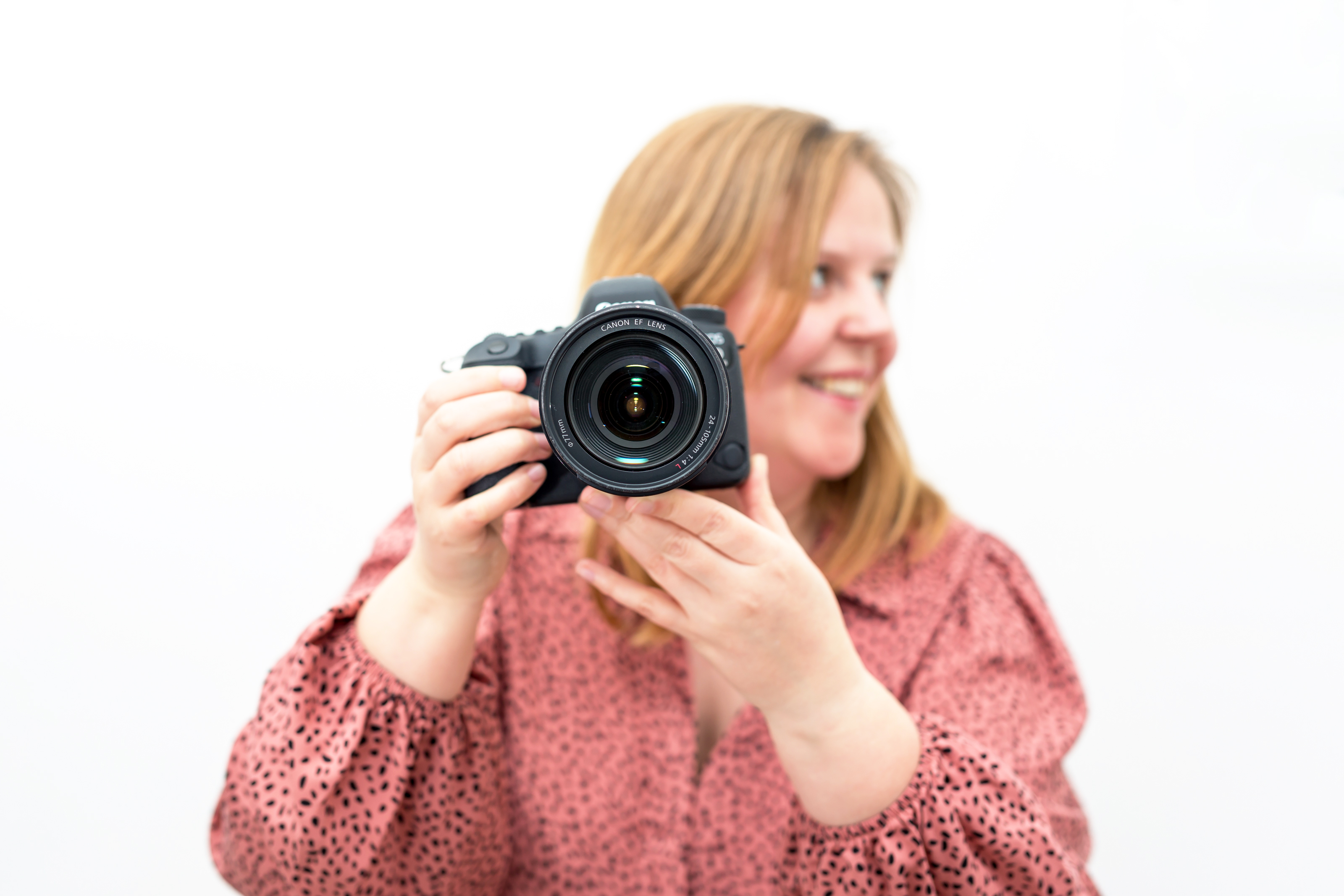 Hi, I'm Kate!
I understand that professional photography is something that small businesses *wish* they had a budget for but, very often, it is just far too expensive. There has definitely been an increase in the number of small business owners undertaking their own photography in recent years - and why shouldn't they?! Camera phone technology has evolved so much that it is no longer the barrier to creating great photographs that it was a few short years ago. Unfortunately, as with any art form, photography is simple to pick-up but hard to perfect and I see people make silly, easily avoidable mistakes on a daily basis!
Over the years I have worked with many clients, either with one-to-one training or within my group workshops, to help them improve their own business photography. With neither of these being possible during much of 2020 (thanks Coronavirus!), an online course seemed to be the logical way forward.
What resulted is this step-by-step course that will guide you through the many important elements needed when taking your own business photographs. Whether you have been taking your own photographs for a few years or are just starting out, you're sure to find this course informative and useful.
Sign up below to take advantage of the current price of £45 (normally £65).